BUILDING A NEW BRAND FOR
DOWNTOWN BETHLEHEM ASSOCIATION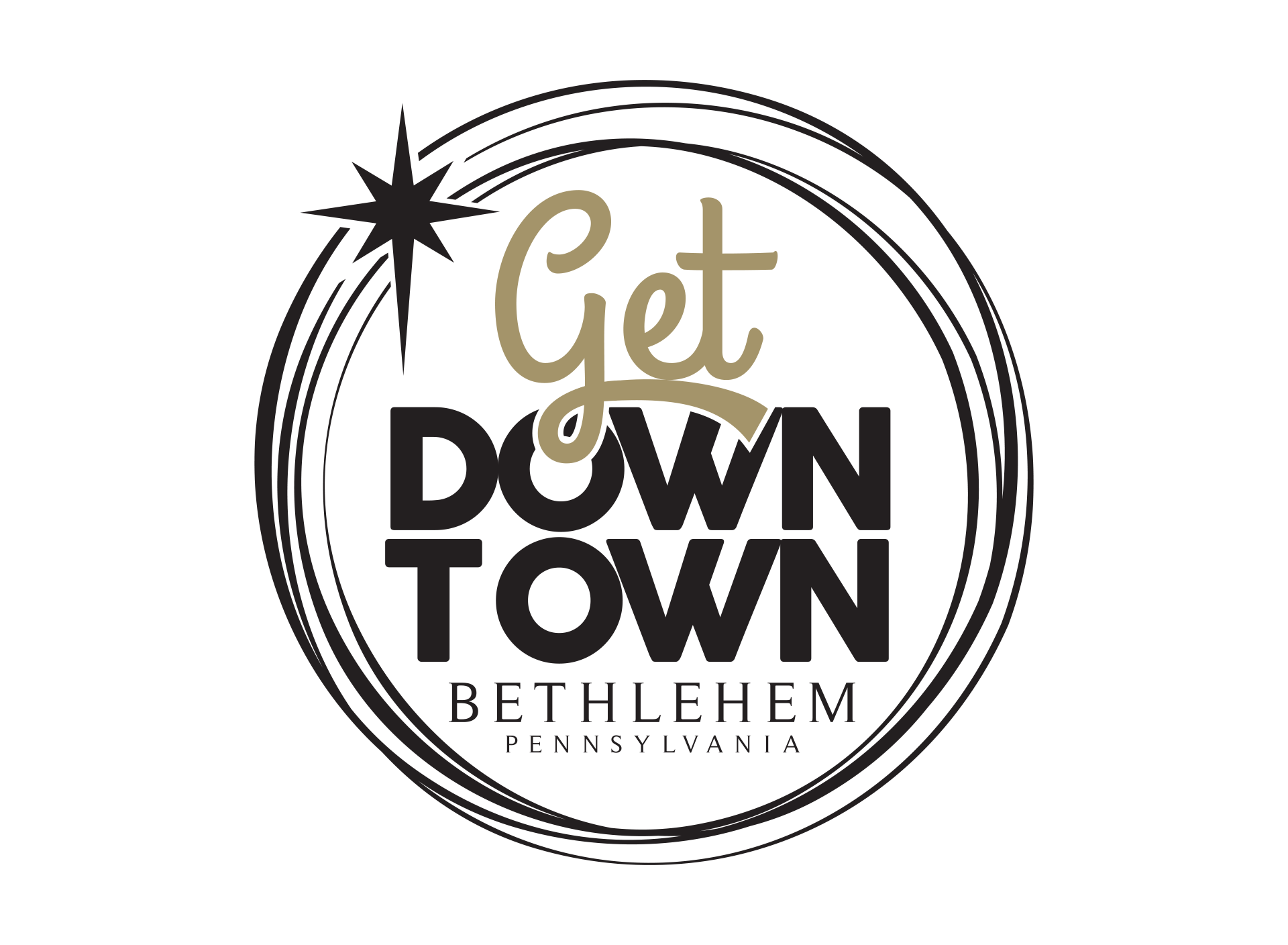 CHALLENGE
To position Downtown Bethlehem as the preferred place to spend time and money. An increase in shoppers and visitors will strengthen downtown Bethlehem's economy. This, in turn, will improve the quality of life and sense of community for Bethlehem's residents. Ultimately, we hope to preserve the integrity of our diverse and cultural heritage.
To achieve these goals, we created a comprehensive advertising and promotion package for DBA members and a brand for the entire downtown creating a cohesive and robust Downtown Bethlehem Association (DBA), attracting more members and consumers.
SOLUTION • DELIVERABLES
Imagevolution developed a multi-phase high-level strategic marketing plan. Our "Get Downtown Bethlehem" brand and call to action compelled local community and regional visitors to experience Bethlehem. Phase 2, we rolled out custom taglines for merchant's storefronts that complemented the overall "Get Downtown" brand.
Project:
Strategic Plan and rebranding
Client:
Downtown Bethlehem Association
Consulting and Marketing Strategy
Event Logo and Branding
Website Design and Development
Search Engine Optimization
Search Engine Marketing
Commercials
Bi-monthly marketing consultation meetings
Support for DBA member businesses
Event Marketing Materials
Posters, flyers, signage, passports, advertisements
Women's Weekend
HarvestFest
2 Cocktail Trails
Clash of Carols
12 Days of Christmas
Santa Haus
Live Advent
Restaurant Week Winter
#Post Your Plate Campaign
Chocolate Trail
We Will Fest Again Campaign
Downtown Duel
Shopping Network
Chefs Corner
Cocktails to Go
Tunes at Twilight
Welcome Back Rack Card
Christmas in July
Veg Fest
Restaurant Week Summer