Efficient, Effective and Energized
Creative Visionaries Who Develop Brands that Demand Action!
Imagevolution is an award-winning, full-service marketing agency that launched in 2006. We have been doing business in the Lehigh Valley and the greater New York City and Philadelpia areas for more than 20 years. As our client, you benefit not only from our experience and expertise in the industry but also from our deep understanding of and valuable connections within the local and regional markets.
When you partner with Imagevolution, you receive high-quality marketing solutions and outstanding bottom-line results. Our collaborations are successful because we develop true partnerships with our clients. We are accessible and responsive. Most importantly, we listen to you and combine your vision with our creativity to develop the most effective marketing program for your organization. Our goal is your satisfaction and success. Click here to view our portfolio.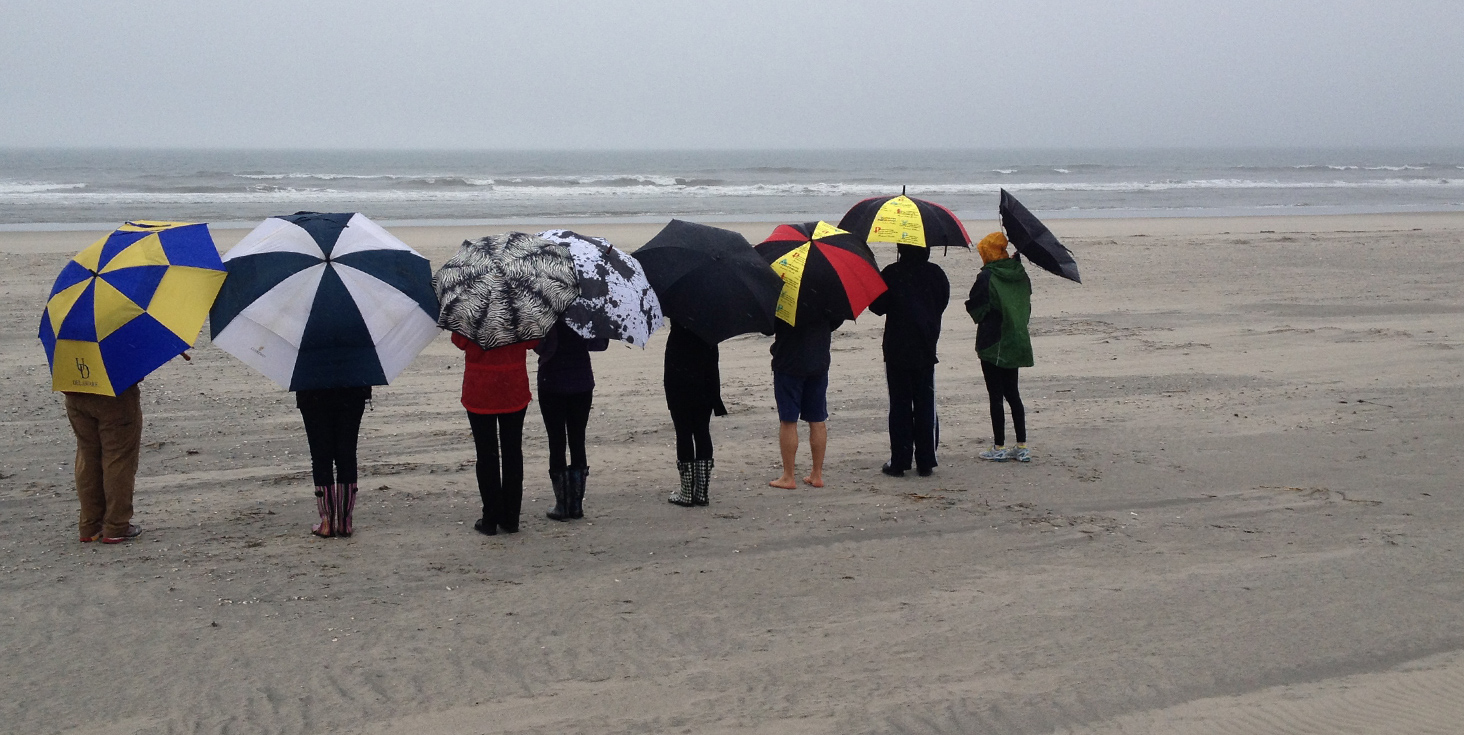 You can't use up creativity. The more you use, the more you have.
Do
you already have an established brand?
If you already have an identity, that's great! Imagevolution can serve as your creative team. We still listen, understand and make a no-compromises commitment to showing your remarkable identity to the world.
We'll follow your established style guide – or help you develop one – and create fresh marketing materials or communications that seamlessly sync with your style. We can collaborate on a single project or serve as your outsourced marketing department.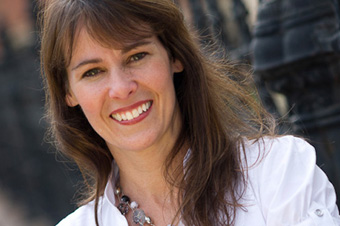 Leslie Bowen
Leslie is organized, detail-oriented and has a head for numbers. She creates 
sales-focused marketing strategies rooted in analytics. She manages projects from
concept to completion, maintaining client and vendor relations to ensure timely 
delivery and optimum outcomes. In addition, Leslie manages the numbers behind 
the creative work. Leslie has been with Imagevolution for 8 years.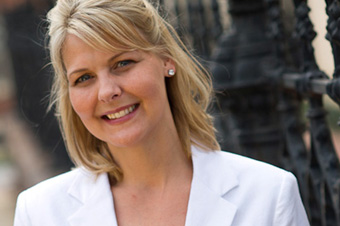 Kari Keyock
After earning a BFA in Graphic Design from the University of Delaware, Kari was 
recruited by America West Airlines to Phoenix, Arizona, where she designed 
innovative, award-winning marketing campaigns. Kari returned to her hometown 
of Bethlehem to establish her own brand, operating an independent design studio. 
Countless companies owe their look and feel to Kari's creativity. Now as a partner 
in Imagevolution, she leads the team through logo design and brand integration 
across media. Kari has been with Imagevolution since 2006.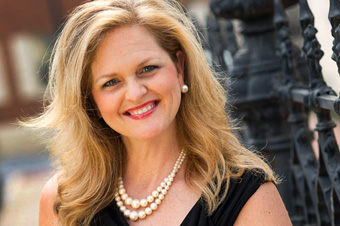 Randi Mautz
Randi leads Imagevolution's graphic design. With over 28 years of graphic design experience, she brings a keen artistic eye and sharp business sense to every project. During that time, she has gained valuable experience and made wide connections, while earning the reputation from her myriad of clients for having a keen artistic eye and sharp business acumen. Randi also specializes in design for technology firms. She holds a BFA with honors from Kutztown University. Randi launched Imagevolution in 2006.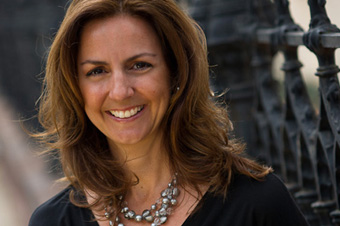 Elaynee Polentes
Elaynee brings a unique blend of creative and business expertise to Imagevolution. 
She is a dynamic, motivated marketer with 8 years of successful client relationship
management and strategic account supervision in the marketing arena. As a 
dedicated account executive for clients in education, healthcare, private enterprise
and non-profit, Elaynee acts as an extension of her clients, a strong brand 
advocate committed to creating seamlessness between campaign strategy and 
execution. She is also a talented designer so her time is split between her account 
management and design.
CONNECT WITH US
Connect with Imagevolution for our recent projects and for the latest design and marketing trends. We are always learning new technologies and methods to get your message out to your audience. 
Although email is best,  you can always call.
610-867-4460