Efficient, Effective and Energized
Creative Visionaries Who Develop Brands that Demand Action!
Imagevolution is an award-winning, full-service marketing agency that launched in 2006. We have been doing business in the Lehigh Valley and the greater New York City and Philadelphia areas for more than 20 years. As our client, you benefit not only from our experience and expertise in the industry but also from our deep understanding of and valuable connections within the local and regional markets.
When you partner with Imagevolution, you receive high-quality marketing solutions and outstanding bottom-line results. Our collaborations are successful because we develop true partnerships with our clients. We are accessible and responsive. Most importantly, we listen to you and combine your vision with our creativity to develop the most effective marketing program for your organization. Our goal is your satisfaction and success. Click here to view our portfolio.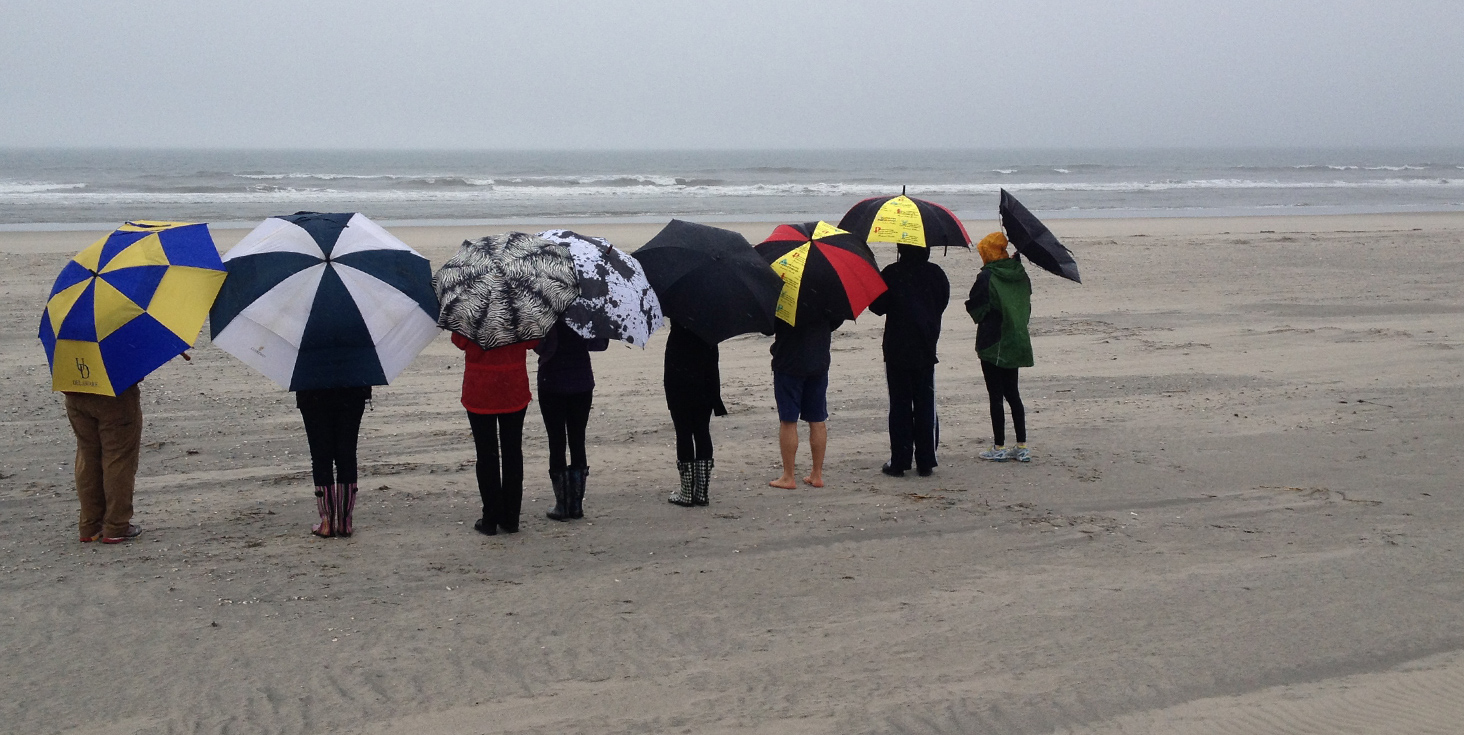 You can't use up creativity. The more you use, the more you have.
Imagevolution emerged out of friendship, collaboration, and a desire to serve the community. Friends and longtime Bethlehem residents Elaynee, Randi, Kari, and Leslie, realized they had strengths that complimented each other and the beginnings of Imagevolution grew from late night chats and a collaborative spirit. This energy and creativity remains at the heart of Imagevolution, as everyone wears several hats and can be found in the office (or at happy hour) brainstorming, working on several projects at once, and moving between various roles. What began as a desire to give back to the community, grew into a full-service brand marketing agency and Women-Owned Business.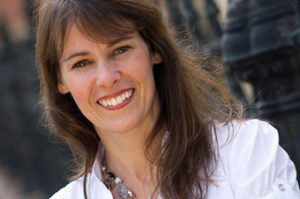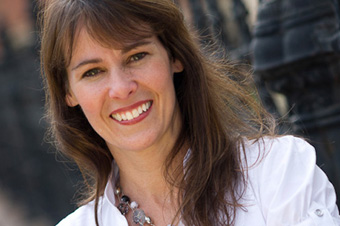 Leslie Young
Leslie is a wiz at SEO/SEM. She coordinates and strategizes digital marketing practices and development for our clients from conception to completion. Leslie has a head for numbers and manages the analytics which help drive the creative work forward. Leslie has also produced an independent documentary. Leslie loves anything dirty, she can be found gardening or sneaking away to hike or climb the great outdoors or sailing with her family. When away from the office Leslie continues to add to her extensive bucket list, working on self-discovery.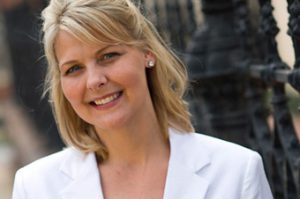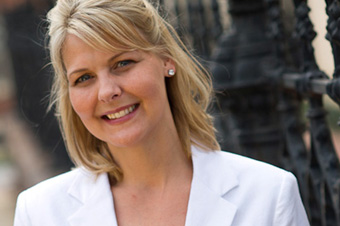 Kari Keyock
Kari is the resident Logo Guru. She heads up the logo design process for countless brands and is adept at presenting a brand's identity to the world. She also serves the team with her expertise in creative direction and marketing strategies. She earned her BFA from the University of Delaware and is certified in Non-profit Management. Kari is always looking to pull a practical joke or prank. When not in the office, you should watch your back. She is on the Board of Associates of the Lehigh Valley Community Foundation, a board member for the Downtown Bethlehem Association, Northeast Ministry advocate and volunteer, Fed Up Lehigh Valley Committee member, and served on the Habitat for Humanity Women Build steering committee.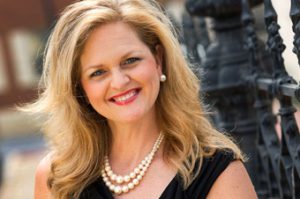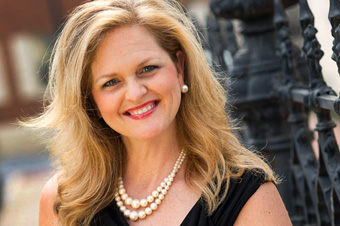 Randi Mautz
Randi is Imagevolution's Digital Savant. Randi brings a keen artistic eye and honed business sense into every project. She holds a BFA (honors) from Kutztown University and specializes in digital marketing, creative art direction, and SEO/SEM. Lover of all things old–Randi has a passion for old homes, antiques and her family's Cemetery. She loves collaborating with the Ladies of Roxborough Historic Society. When she's not at Imagevolution, Randi can be found water skiing at her lodge at Lake Wallenpaupack. If there's a party, Randi is always the first to get up and start dancing. Randi is VP of the Sun Inn board, and committee member for Fed Up Lehigh Valley and Rally in the Valley.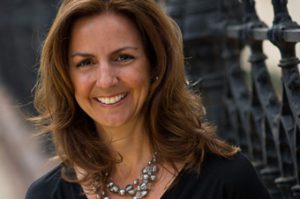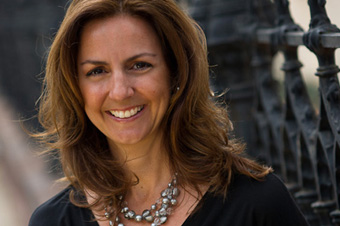 Elaynee Polentes
is Imagevolution's Marketing and Design Maven. She's an advocate for the brands she represents and is committed to a seamless journey from campaign strategy to execution. She has a degree in Communications from the University of Pittsburgh. Laynee loves anything sweaty–as a certified yoga instructor, she loves biking, tennis, hiking and anything that gets her heart pumping. When not in the office she can be found at happy hour on the beach in Stone Harbor, watching dolphins and sunsets. She is on the Board of Associates of the Lehigh Valley Community Foundation, served on Habitat for Humanity's Women Build steering committee and WILLA mentoring group.