LEHIGH VALLEY COMMUNITY FOUNDATION 50TH ANNIVERSARY CAMPAIGN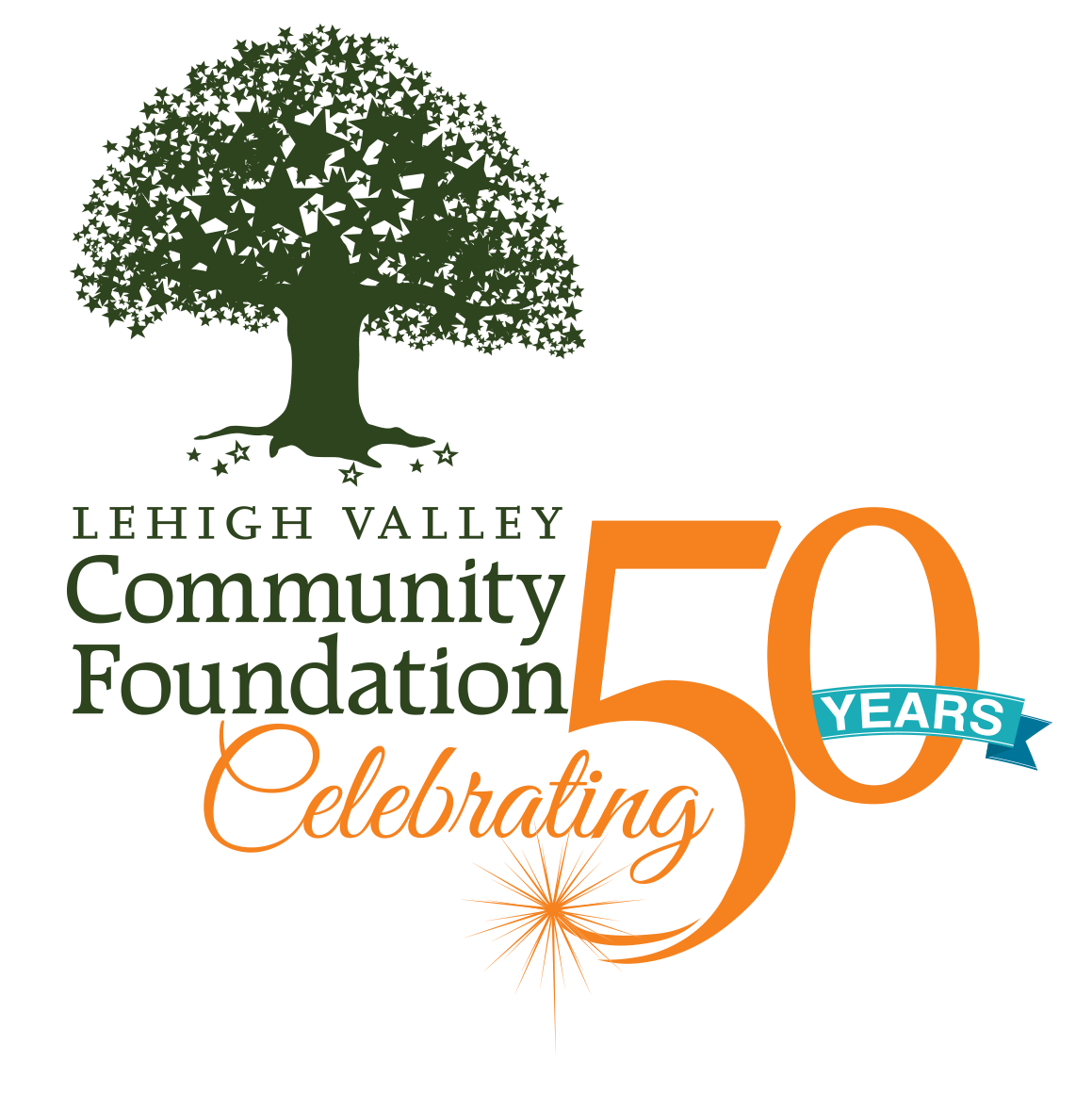 CHALLENGE
Develop a concept and marketing campaign for the 50th Anniversary
Increase LVCF name recognition and presence in the Lehigh Valley

Increase holdings from approximately $40 million to $50 million in one year as a result of our campaign
SOLUTION • DELIVERABLES
Design anniversary logo
Present 3 fleshed out campaign concepts
Development of Tagline and campaign: Be the Spark
High-level strategic marketing plan including detailed marketing tactics and PR initiatives geared towards gaining public visibility, support and involvement
For more information go to the Lehigh Valley Community Foundation's website.
Project:
50th Anniversary Campaign
Client:
Lehigh Valley community foundation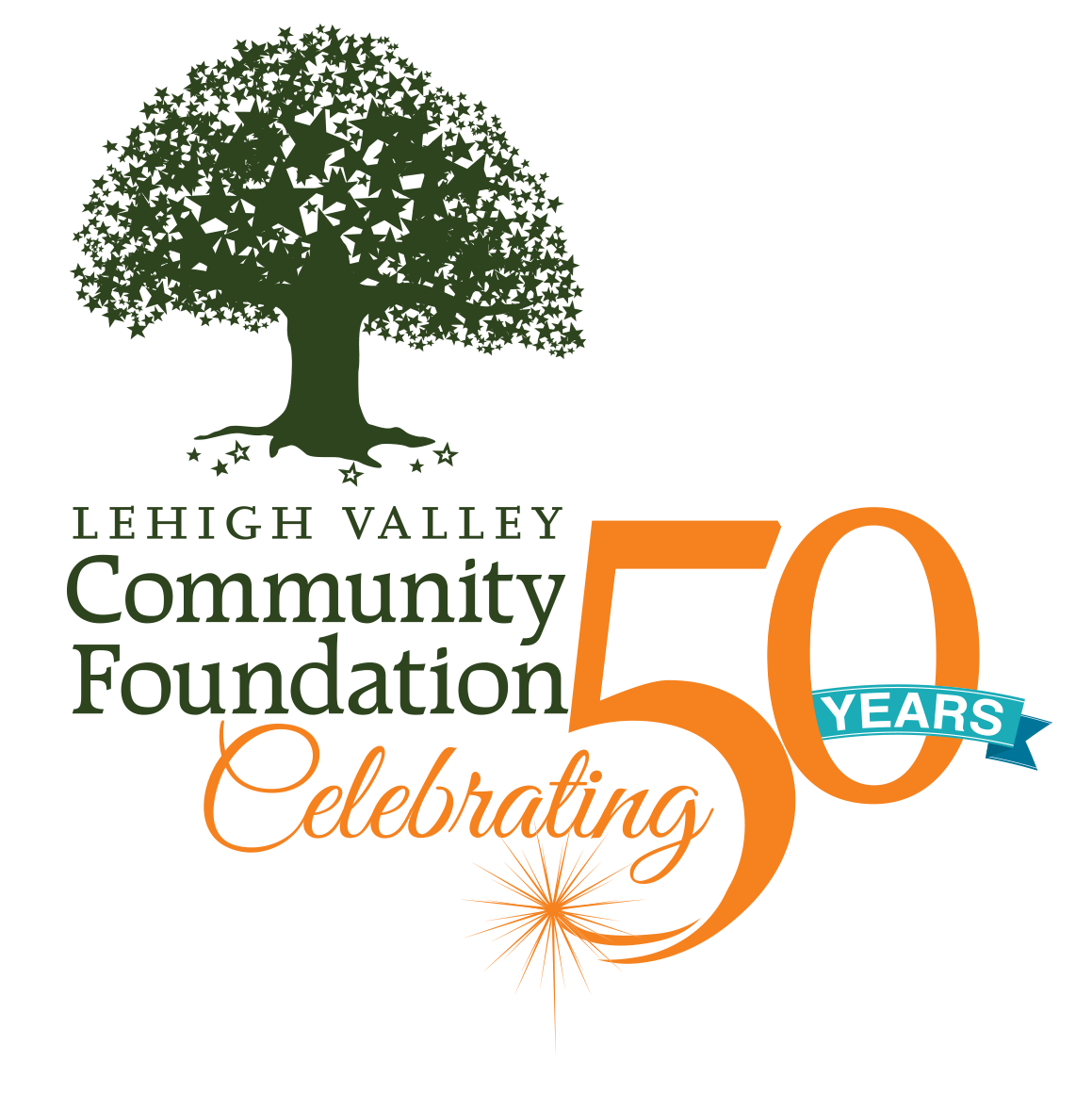 THE CAMPAIGN
Celebrate The Lehigh Valley Community Foundation's 50th Anniversary in 2017 by doing what it does best: grantmaking. The theme of this special year: Be the Spark! Be a spark of awareness, a spark of connection, and a spark of change. Make it a year of community engagement and awareness building.
Choose six "Spark Issues" on which to focus a total of $300,000 of LVCF discretionary grant dollars. The list addressed a wide range of needs that many Lehigh Valley residents did not even know are regional issues. These Spark Issues were: Mental & Behavioral Health; Cultural Enrichment; Food & Housing Access; Environment & Sustainability; Human Trafficking; and Veterans Affairs. Implement a video contest, measured in part by public voting on social media.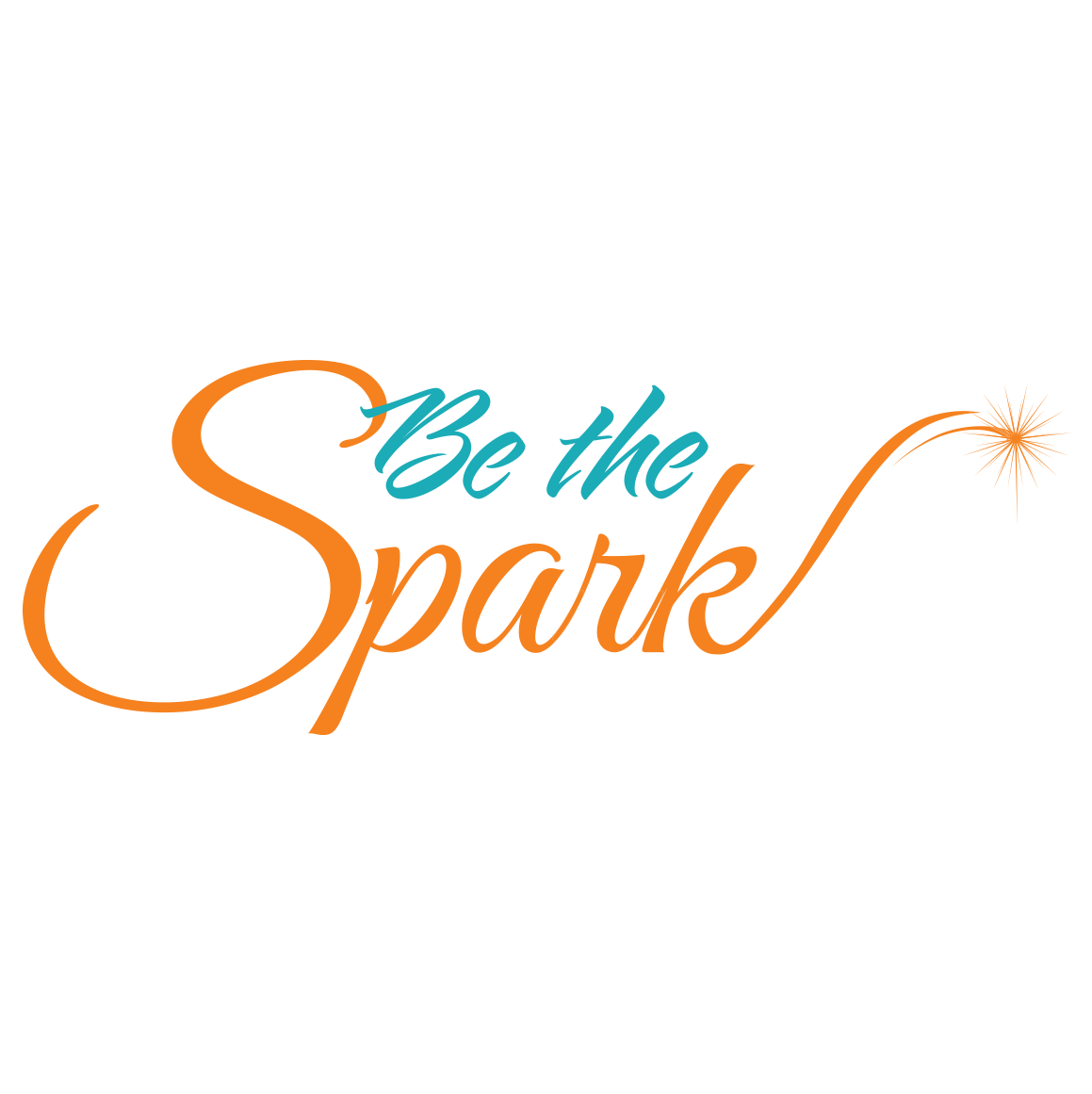 'BE THE SPARK' CAMPAIGN RESULTS
LVCF surpassed $50 Million in assets in 2017
Assets under management increased $10 Million in one year.
100's of applications
120,000 video campaign views
98,000 unique views
75,000 total votes
$300,000 given in spark grants
29 programs funded
During the year, these Spark issues and the resulting Spark Grantees were all over social media; they were the focus of several community discussions and events, and they were discussed with Foundation donors and partners. This awareness building resulted in additional gifts of over $100,000 from other individuals and organizations that were inspired by the 50th Anniversary to give to LVCF's efforts, the Spark Issues, and the Spark Grantees. As a result of this successful year, the Community Foundation is poised for more growth, more impact, and increased community leadership.*