DESIGN AGENCY AND
MARKETING SOLUTIONS
Evolve Your Image
Technology has transformed business. From modern non-profits raising funds around the globe to established companies finding customers through social media, our world is in a constant state of evolution. Navigating this new environment requires a deft balance of traditional marketing methods and modern digital knowledge. Imagevolution is located in the Lehigh Valley with close proximity to New York City and Philadelphia.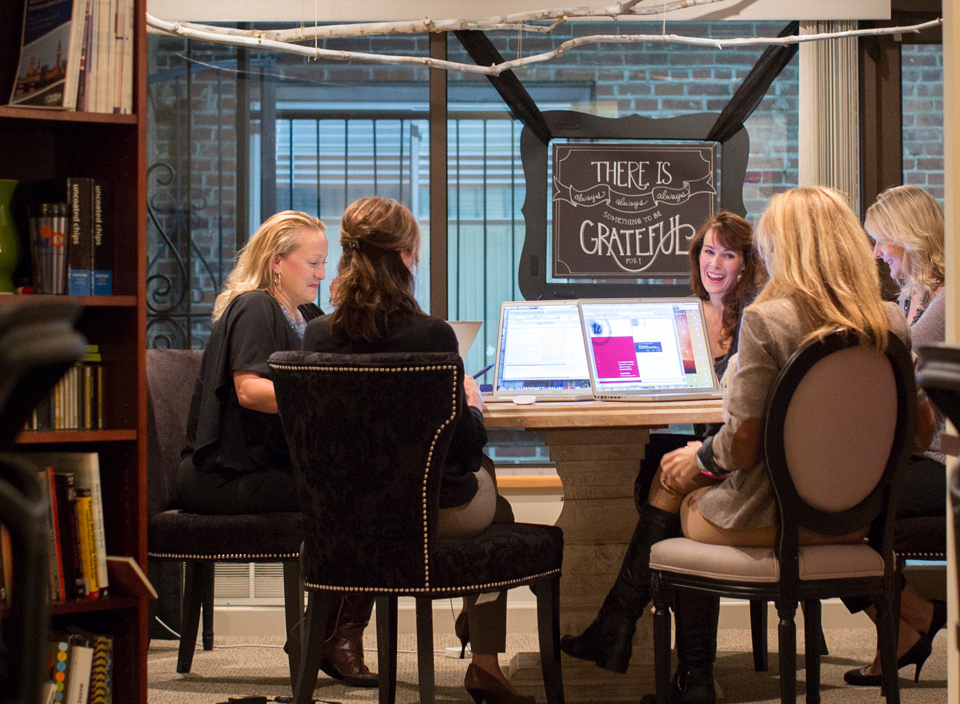 Imagevolution is here to help revolutionize your brand. Rooted in traditional marketing methods such as target research, marketing campaigns, and graphic design, Imagevolution brings a decade of experience and success to our projects. Our branding process bridges the gap between your business and the world. Our digital and real-world multi-platform campaigns leverage the widest possible audience reach, helping you stay at the forefront of your industry.
We evolve your image. We work closely with our clients to create innovative designs, a fresh image, and a renewed place in the marketplace. We help you communicate visually with integrated marketing collateral including branding, print, packaging, websites, search engine optimization, search engine marketing, and social media. We make sure you stand out in a crowded marketplace through innovative visual communications and marketing solutions.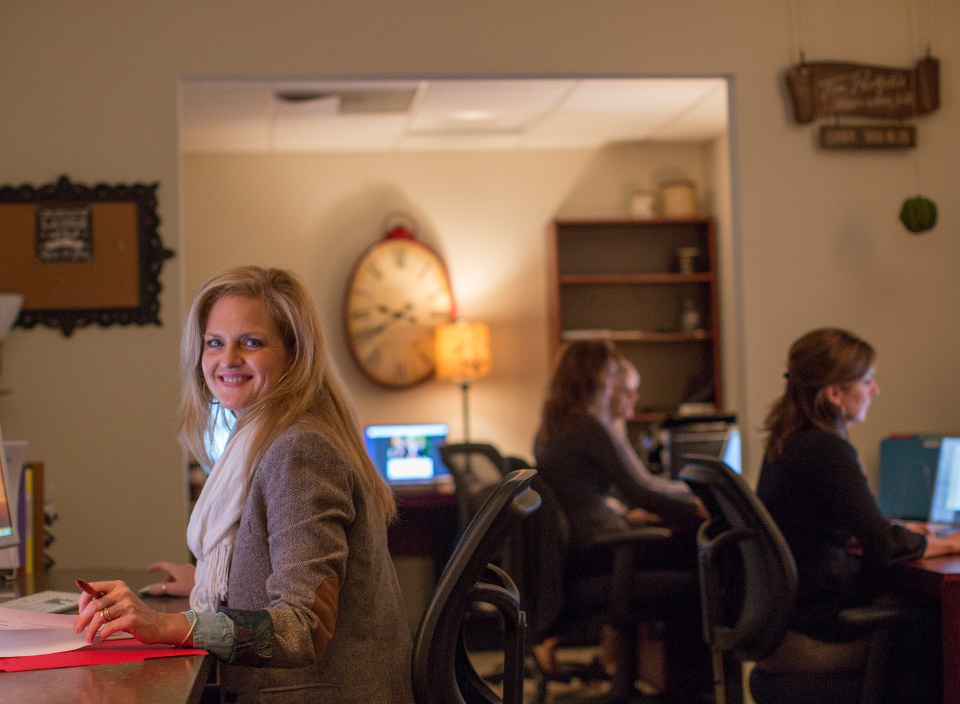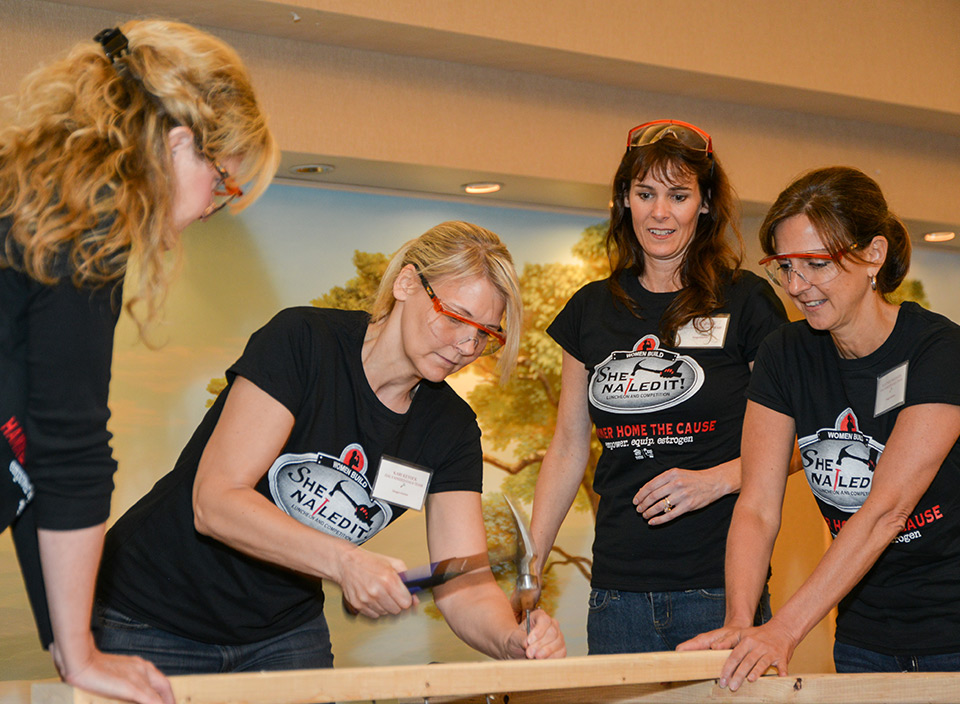 Partnering with Non-Profits
As much as we are committed to our customers, Imagevolution is also committed to our community. We believe it is our personal responsibility and corporate duty to use our skills to address critical issues affecting our community. Every year since inception, we have donated our services to various local non-profits: Habitat for Humanity, VALOR, the Foundation for BASD, Historic Bethlehem Museums and Sites, Sun Inn, and many more.