design agency and marketing solutions
Evolve Your Image
Your company evolves; does your brand? Imagevolution is an award-winning full-service brand marketing agency. We specialize in creative and digital savvy strategies that visually communicate your company's success.
Technology has transformed business. From modern non-profits raising funds around the globe to centuries-old companies finding new customers through social media, our world is in a constant state of evolution. Navigating this new environment requires a deft balance of traditional marketing methods and modern digital knowledge. Imagevolution is located in the Lehigh Valley with close proximity to New York City and Philadelphia.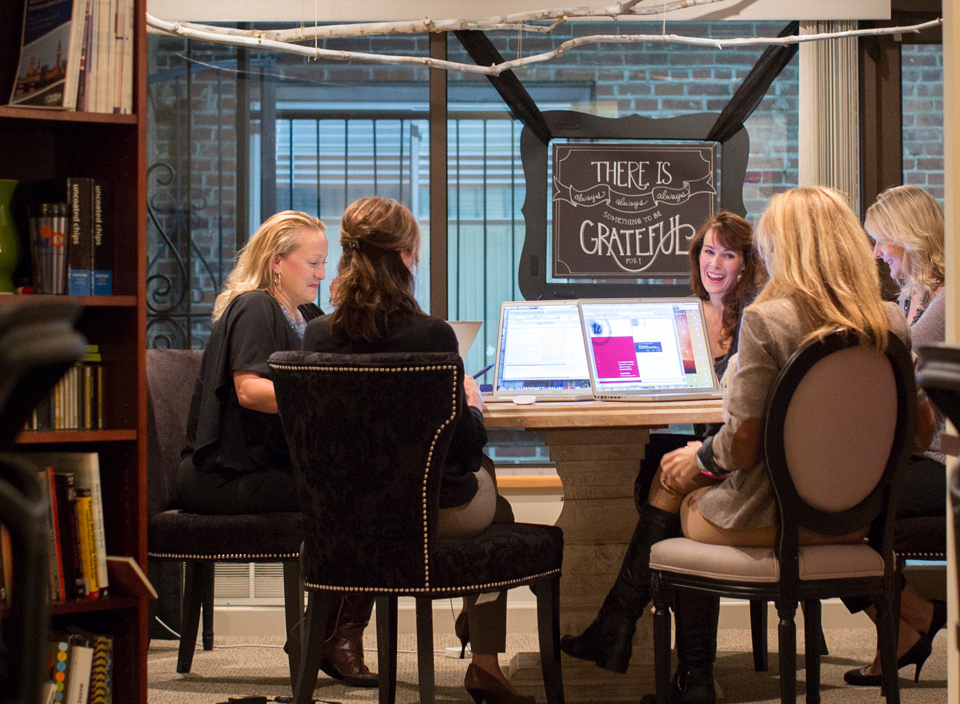 Imagevolution focuses on the technology revolution and how it impacts your image as a business. Rooted in traditional marketing methods such as target research, advertising campaigns and graphic design, Imagevolution brings a decade of experience and success to all our projects. Our branding process creates a unique name and image for your product or service which helps adhere it to the minds of customers and consumers. Our multi-platform campaigns are both digital and real-world, using search engine optimization (SEO) and search engine marketing (SEM) to leverage the widest possible audience reach.
We develop, design and manage new or existing brands to ensure you remain at the forefront of your industry.
Evolve Your Image!
From concept to creation, Imagevolution designs materials which position your business to stand out in a crowded marketplace. A fresh image revives your product or service, renewing its place in your customer's mind. Our campaigns are united by visuals, allowing customers to find you through all variety of real world and digital mediums. From billboards to packaging and websites to social, our campaigns help your customers find you.
Imagevolution offers complete delivery of integrated marketing solutions, as well as 360-degree planning for long-term strategies, special promotions and events. Our team can serve as your marketing department, saving you steep overhead costs while implementing exactly what you want.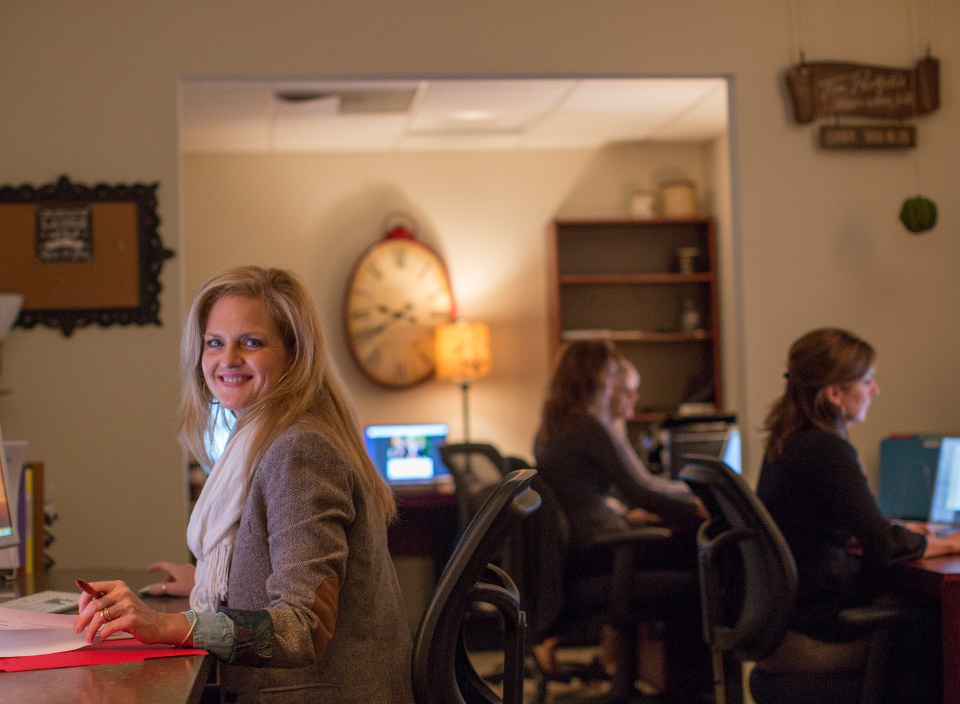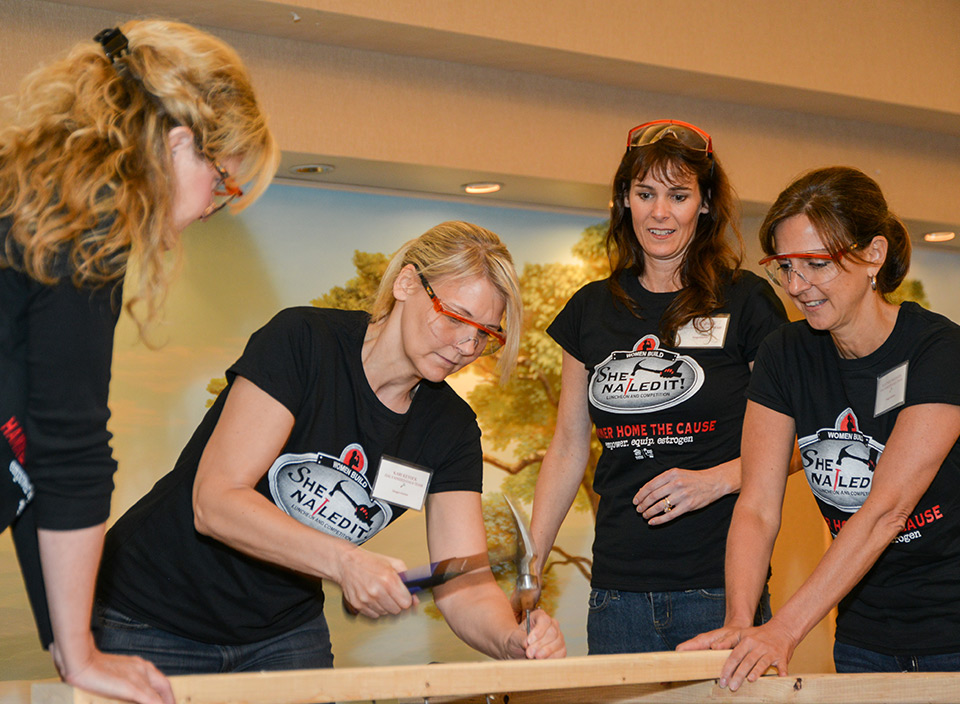 Partnering with Non-Profits
As much as we are committed to our customers, Imagevolution is also committed to our community. We believe it is our personal responsibility and corporate duty to use our skills to address critical issues affecting our community.
CONNECT WITH US
Connect with Imagevolution for our recent projects and for the latest design and marketing trends. We are always learning new technologies and methods to get your message out to your audience.
610-867-4460