Slate Belt Branding Project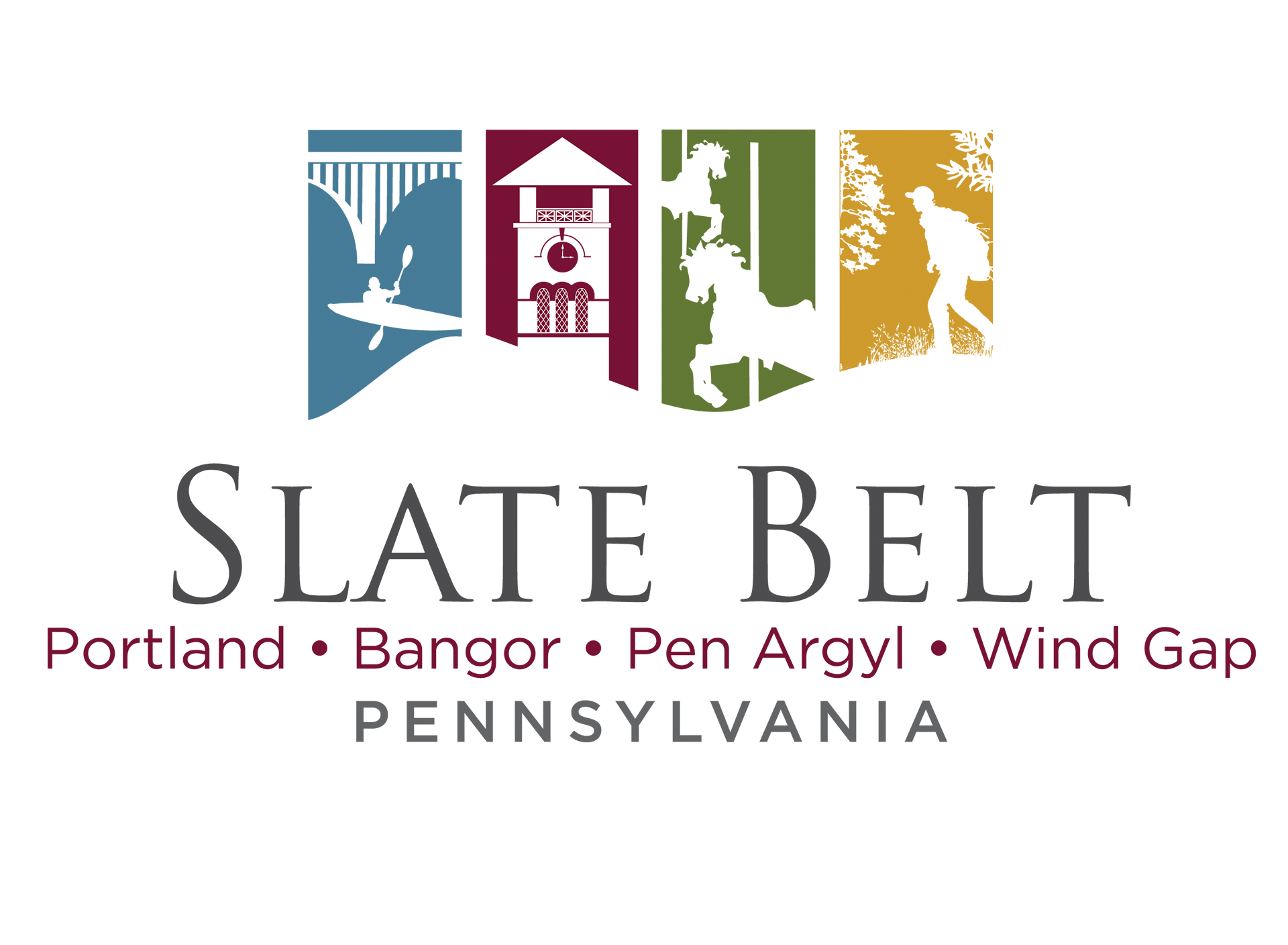 Imagevolution Designs Logo to Brand Slate Belt Region
In the Slate Belt, the challenge of designing a new logo was that it had to encompass the overall personality of the region while highlighting the individual assets of each community. The logo was also designed to be flexible, allowing other Slate Belt communities to join the branding beyond Bangor, Pen Argyl, Portland and Wind Gap. Two logos, both meeting the described challenges, were designed in two different styles: contemporary and classic. Both logos use an identical color scheme, similar font stylings and iconography to highlight each community. Both designs are displayed below.
Public input on the logos was taken at an open house and through an online survey. In both votes, the numbers were very close with an extremely slight edge to the classic design. However, it was our recommendation as their consultants that the contemporary logo be used, as it best reflects the direction in which the Slate Belt wants to grow. While the classic logo may feel like the best logo for "now," the contemporary logo will allow the Slate Belt to be better identified in the future. In the end the committee decided on the contemporary logo.
Project:
Custom Logo Design
Client:
Slate Belt Rising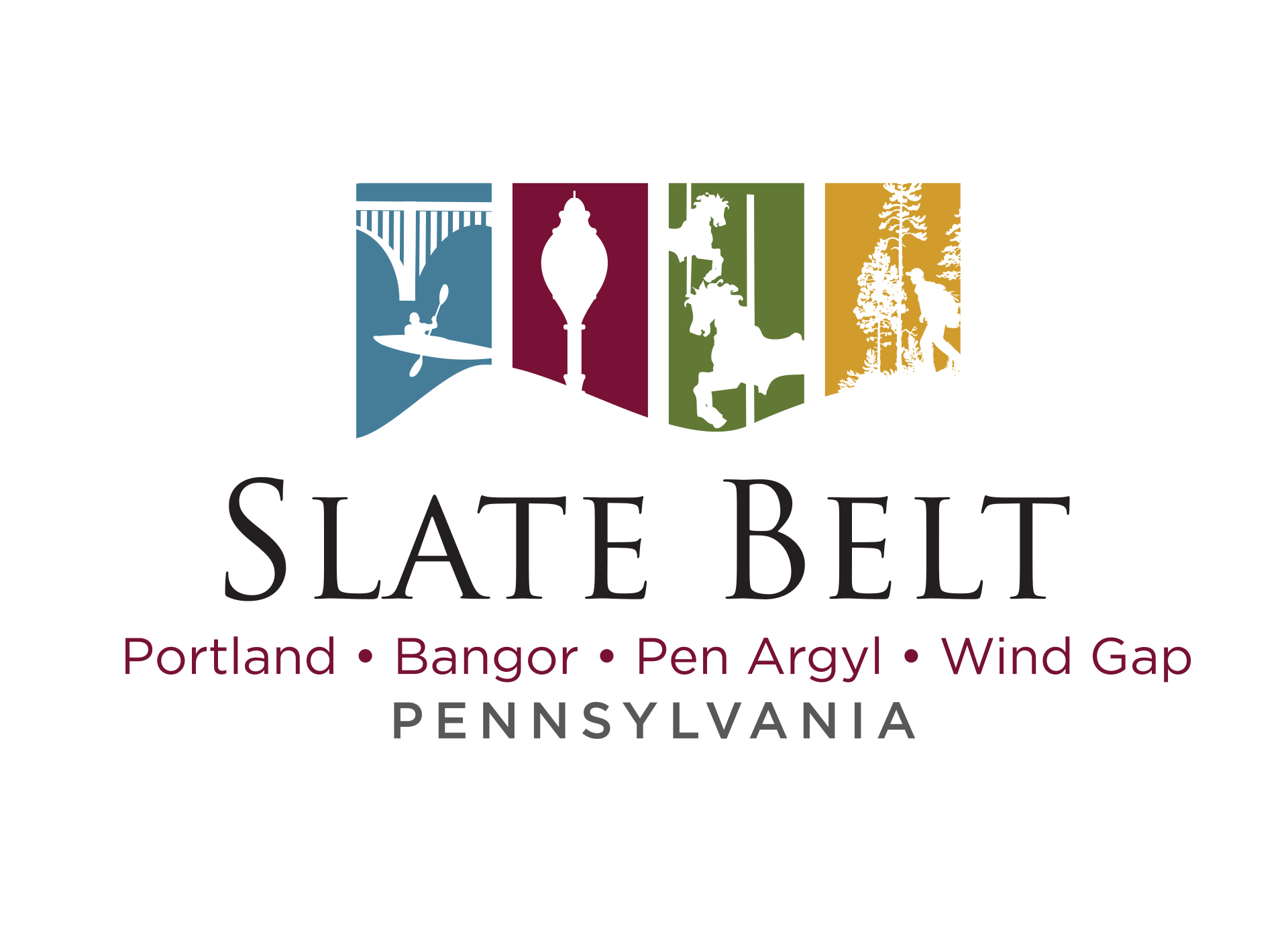 Option 1
The contemporary design tackles the challenge of separate and unified identity by placing each community's icon in a row in order to build the greater regional brand. The sloping bottom of each icon flag also creates an illusion of the rolling hills which surround the Slate Belt. If additional communities want to join the branding in the future, icons could be designed to continue building the hills. With large, bold icons, this logo will work well in both print and digital.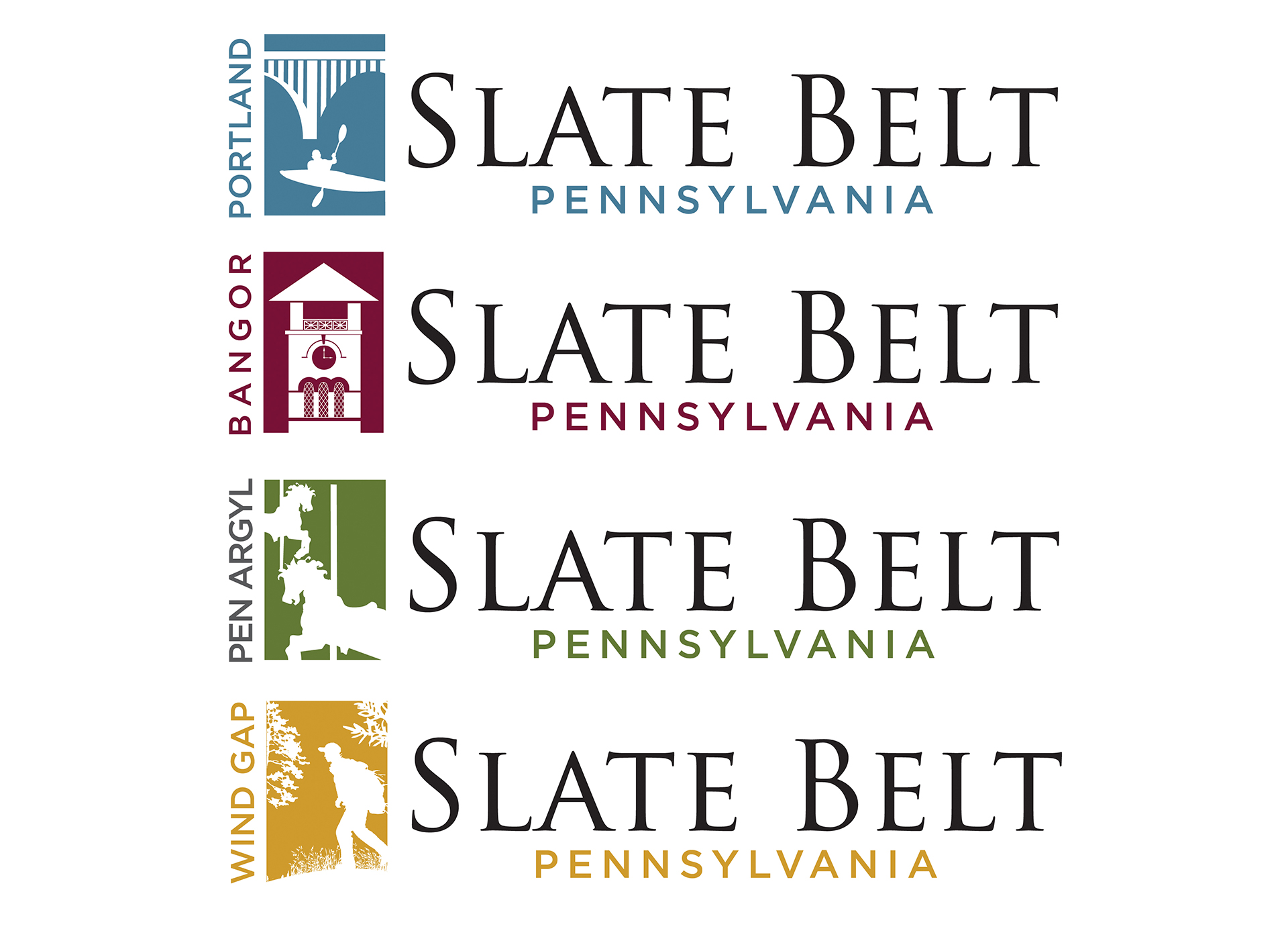 Individual Borough Logos
Contemporary Design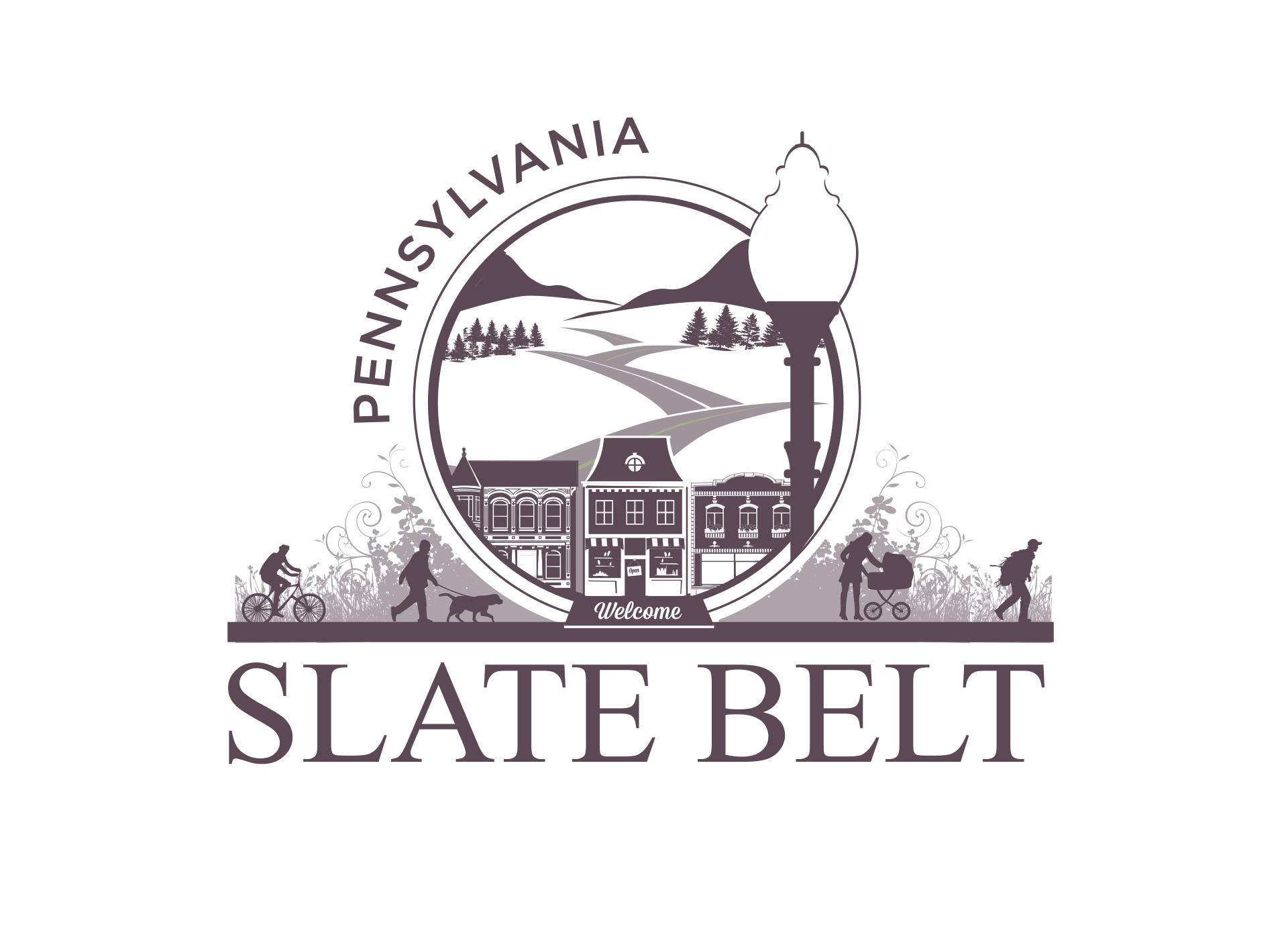 Option 2
The classic design also highlights the individual attributes of each community while using the space to tell a bit of a narrative through iconography. The overall brand combines these icons into a larger brand that matches the shape and size of the community brands. In the event that another community wants to use the branding, a new community logo would have to be designed.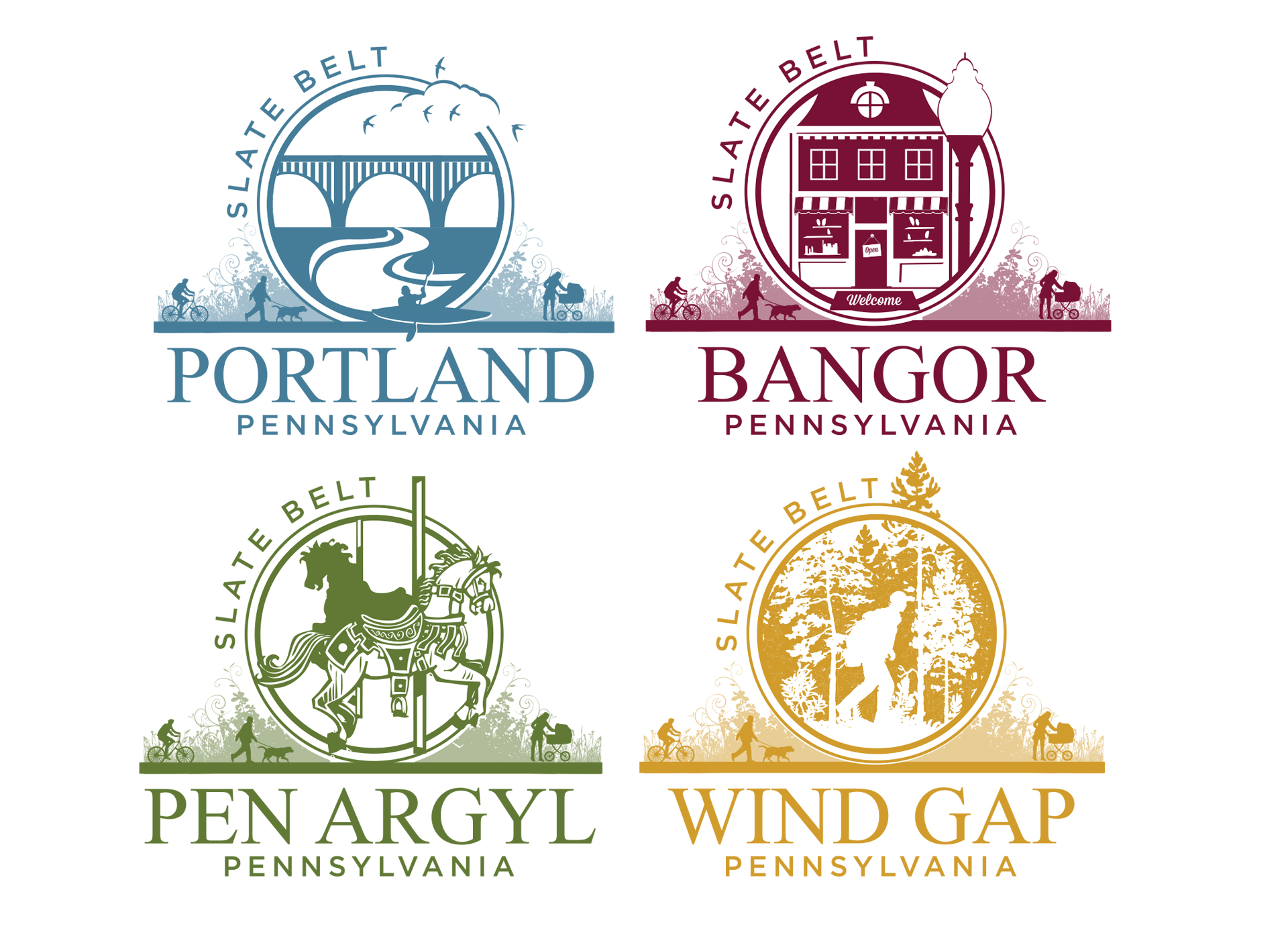 Individual Borough Logos
Traditional Design

<!-- [et_pb_line_break_holder] --><!-- [et_pb_line_break_holder] --> @imagevolutionLoad More...Follow on Instagram<!-- [et_pb_line_break_holder] --><!-- [et_pb_line_break_holder] -->