Imagevolution has an extensive and diverse list of clients and industries we serve. We focus on the specific sectors where we know we can deliver results for our clients. We don't believe in a "one-size-fits-all" approach. That's why we take the time to get to know you and work directly with you to personalize your brand to stand out in a saturated marketplace. Imagevolution is dedicated to helping a broad list of companies and brands.
• Beer, wine, and spirits
• Education
• Financial
• Healthcare
• Nonprofit
• Professional
• Restaurants
• Technology
• Tourism
• Trades
Our reputation speaks for itself, but our case studies and testimonials sure do help! See some examples below.
Beer, Wine and Spirits
Sun Inn Preservation Association with restaurant and distillery
Education
Rebranded the Bethlehem Area School District
Financial/Insurance
Valley National Financial Advisors promotion posters
Healthcare
DIA Global Forum Magazine
Professional
Northstar Development Website
Restaurants
Apollo Grill restaurant located in Bethlehem, PA
Trade/Industries
Laurel Attanasio Yoga Lifestyle Website
Tourism
Downtown Bethlehem Association website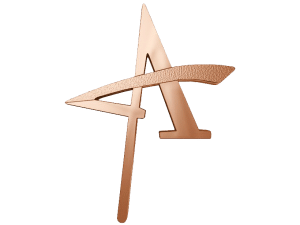 AMERICAN
ADVERTISING
AWARD
WINNER

Throughout our 30 years in marketing, the Imagevolution team has worked with a myriad of companies across dozens of industries. We work with government entities like the City of Bethlehem, PA, and business entities like the Greater Lehigh Valley Chamber of Commerce, Bethlehem Chamber of Commerce and the Downtown Bethlehem Association. We have experience with educational institutions like Lehigh University, Bethlehem Area School District and Moravian Academy, as well as non-profit organizations like The Foundation for the Bethlehem Area School District and the Lehigh Valley Community Foundation. Click below to see a full list.