VALOR CLINIC Foundation
Imagevolution's $10,000 Design Grant Recipient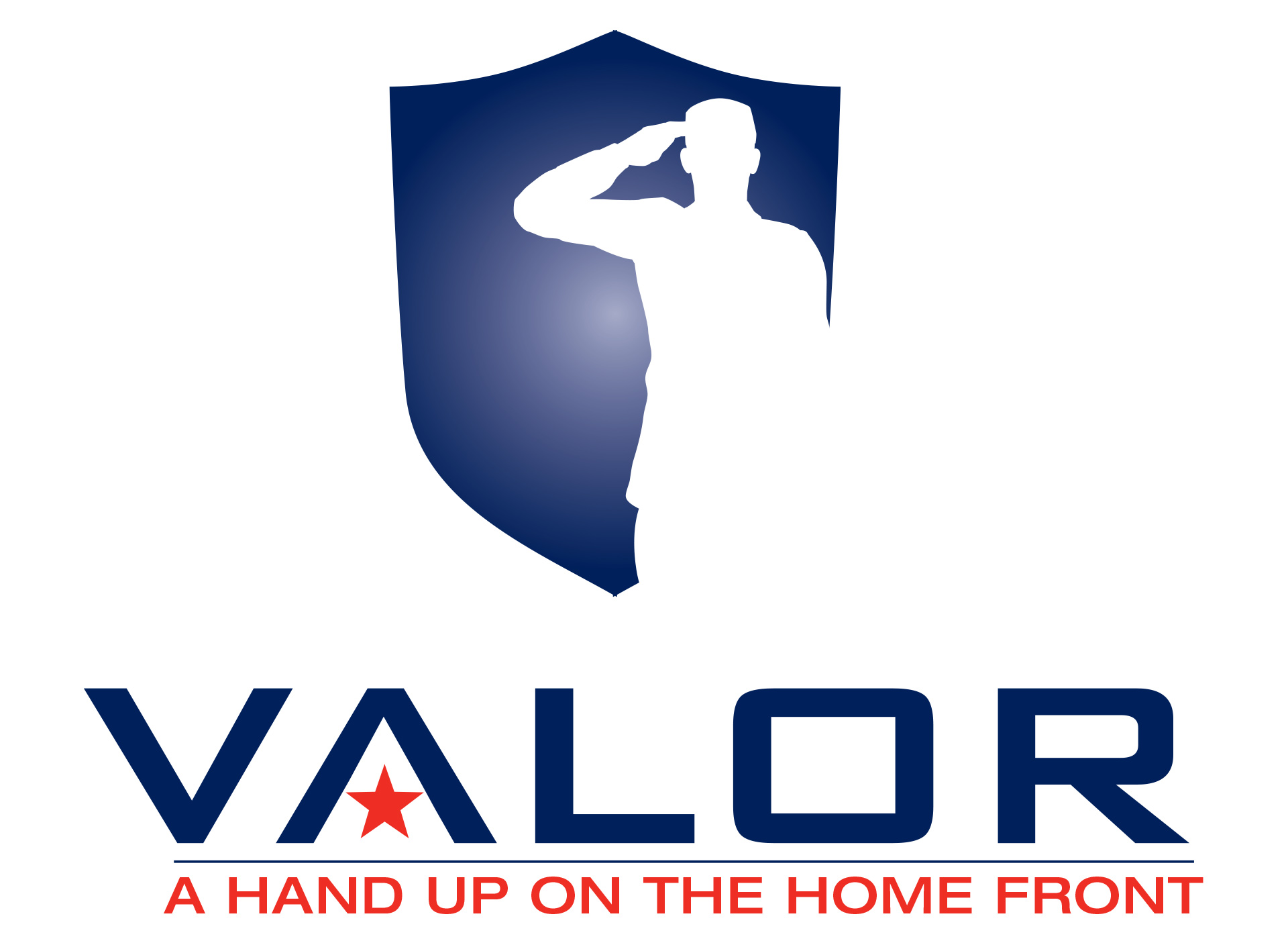 CHALLENGE
22 United States Veterans commit suicide every day. Valor Clinic Foundation is a grass-roots organization committed to improving access to, and quality of healthcare and shelter for veterans. The organization and its small staff had ambitious objectives but their image and messaging were dark and ominous.
SOLUTION
Imagevolution designed a positive image for the new organization with a new logo design that represented patriotism and respect. In addition, the team developed messaging, a responsive and user-friendly website, brochures, ads and a public relations campaign all based on the respect of the challenges veterans face as they return home.
THE SUCCESS
After a few short months with the new branding in place, both private and corporate donations were at their highest levels. In addition, the organization was awarded a grant of nearly $200,000 to purchase a local hotel to house and treat veterans suffering from Post Traumatic Stress Disorder (PTSD).
Point of contact: Mr. Mark Baylis, Founder, Valor Clinic, 570.664.6468
Project:
Rebranding of the Valor Clinic Foundation
Client:
Valor Clinic Foundation