 DESIGN AGENCY AND
MARKETING SOLUTIONS
Evolve Your Image
Award-Winning Graphic Design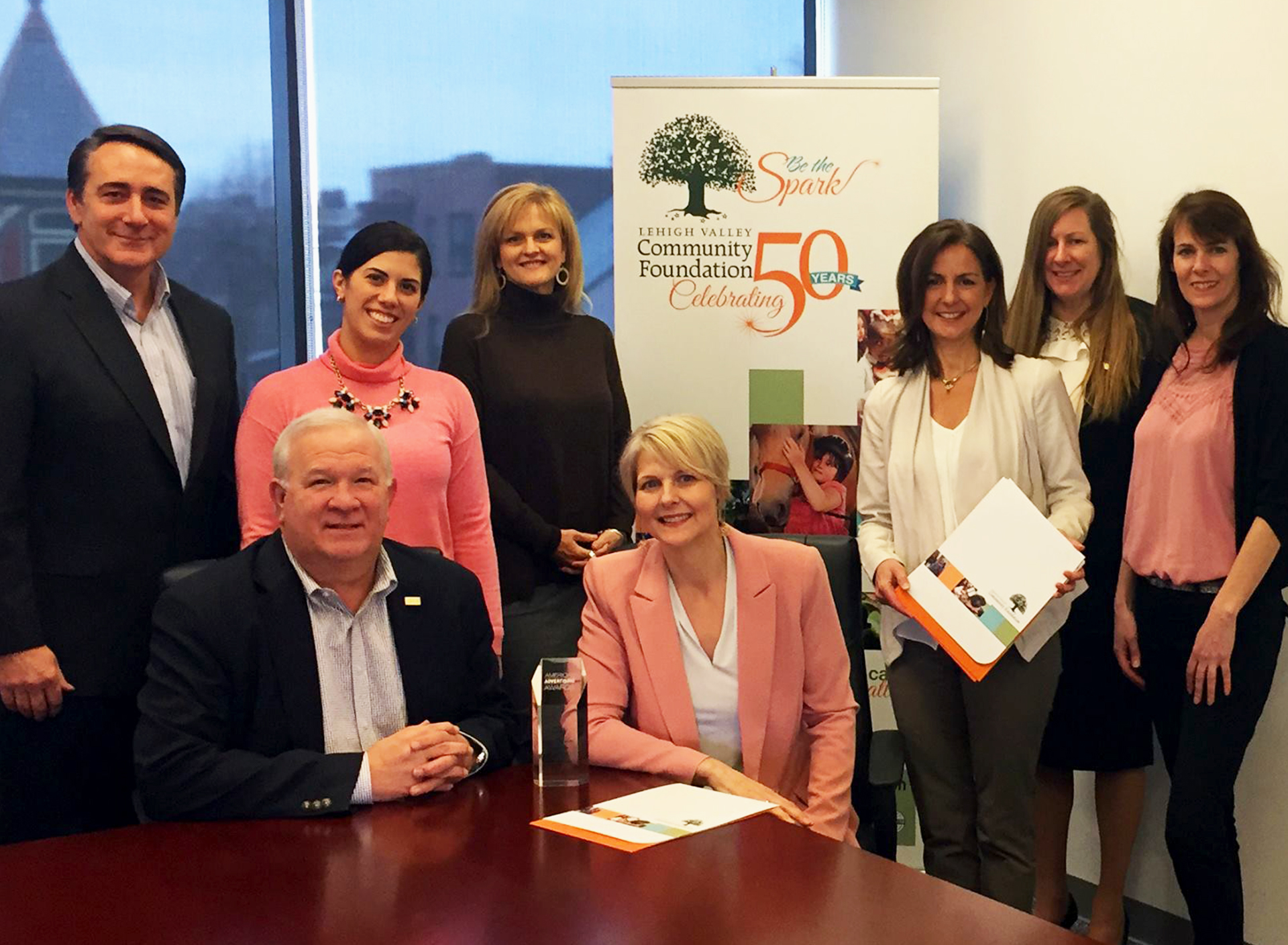 What do you need help with?
Imagevolution's experienced graphic design team can deliver dynamic artwork that underscores your brand message & captures the attention of your potential customers. No design project is too big or too small for our graphic design experts. We appreciate the importance of having the right collateral at the right time.
We offer custom graphic design for any asset your company needs: 
Annual Reports
Branding
Brochure
Banner
Digital Design
Flyers
Logo Design
Marketing Collateral
Postcards
Posters
Website Design
Call for a free consultation!
Need convincing?
See success stories below:
Let Imagevolution be Your
Graphic Design Team
Fill out the form below to begin your free consultation.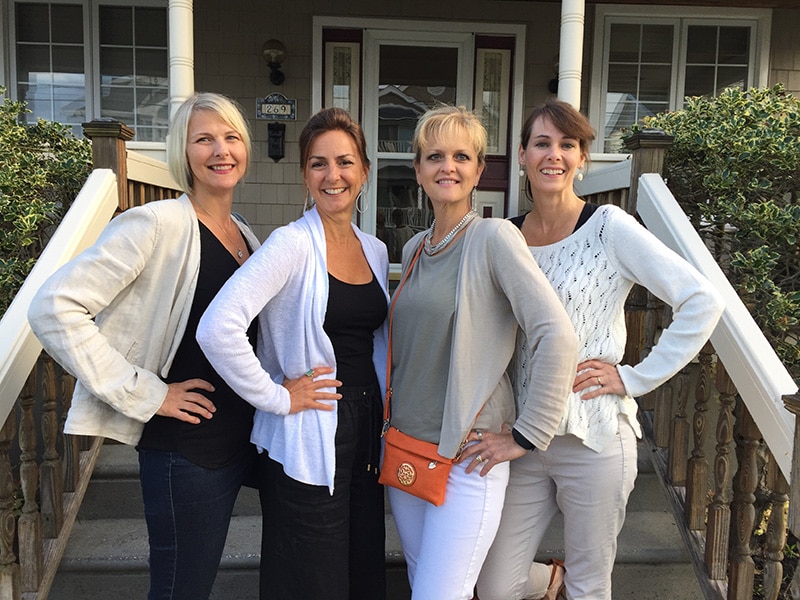 WHO WE ARE
Efficient, Effective and Energized
Creative Visionaries Who Develop Brands that Demand Action!
Imagevolution is an award-winning, full-service marketing agency committed to building result-driven brands and cultivating relationships for over 20 years.
When you partner with Imagevolution, you receive high-quality marketing solutions and outstanding bottom-line results. Our collaborations are successful because we develop true partnerships with our clients. We are accessible and responsive. Most importantly, we listen to you and combine your vision with our creativity to develop a comprehensive plan tailored to your unique needs and goals that gets results.
Our goal is your satisfaction and success.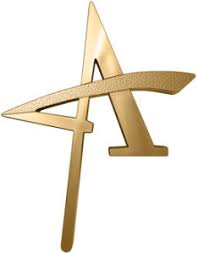 AMERICAN
ADVERTISING
AWARD
WINNER