 DESIGN AGENCY AND
MARKETING SOLUTIONS
Evolve Your Image
Revolutionize Your Brand.
Transform Your Business.
Regardless of your business, the pandemic has affected every industry. Many businesses have been caught off-guard and have been forced to make a digital migration. Navigating this new environment requires a deft balance of traditional marketing methods and savvy digital knowledge. Imagevolution will address this very need by providing expert marketing strategy, compelling multimedia content, and engaging digital campaigns to leverage the broadest possible audience reach and help you stay at the forefront of your industry.
Let Imagevolution be Your
Marketing Partner
Fill out the form below to begin your branding evolution.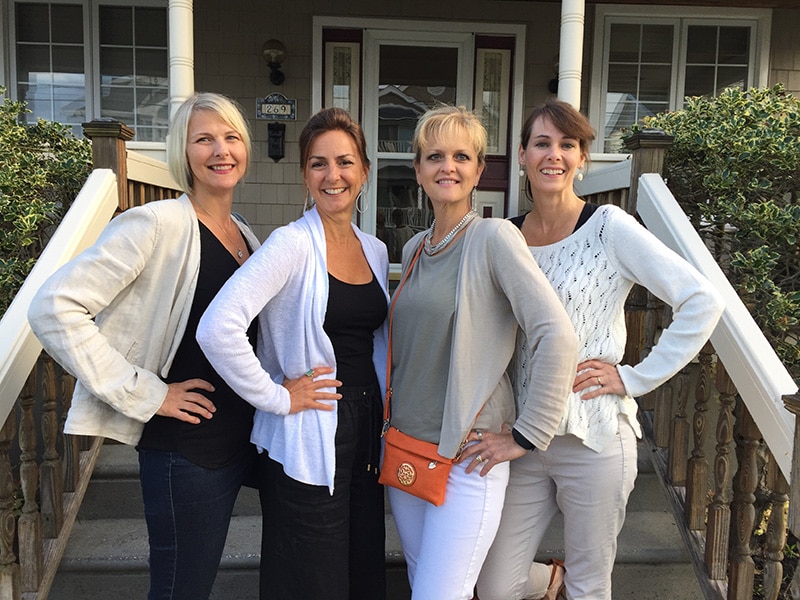 WHO WE ARE
Efficient, Effective and Energized
Creative Visionaries Who Develop Brands that Demand Action!
Imagevolution is an award-winning, full-service marketing agency committed to building result-driven brands and cultivating relationships for over 20 years.
When you partner with Imagevolution, you receive high-quality marketing solutions and outstanding bottom-line results. Our collaborations are successful because we develop true partnerships with our clients. We are accessible and responsive. Most importantly, we listen to you and combine your vision with our creativity to develop a comprehensive plan tailored to your unique needs and goals that gets results.
Our goal is your satisfaction and success.